Production Skills Contest 2017
2017-12-27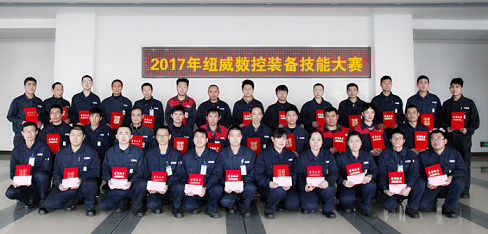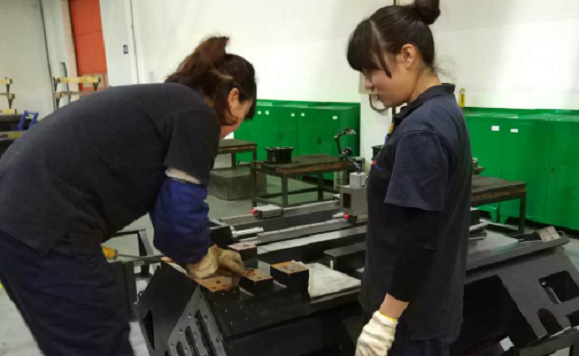 Recently, Neway CNC Equipment held a production contest. 6 departments took part in the contest. They are: Manufacture Dept.1, Manufacture Dept. 2, Planning Dept., Machining Dept.,QA Dept.and Application Engineering Dept..The aim of the contest was to push the workers to attach importance to production skills and raise a technical discussion environment.
The contest is consist of 8 items: machine conmissioning, manual scraping, overhead travelling crane and forklift operation, threading, hole centering, tool sharpening and painting. More than 300 staff participated the contest to show their excellent technical skills according to strict process rules in good order.A large number os highly skilled staff were found in this contest who work very hard in technical skills and make great contributions to Neway quality machines.
Dozens of skills owners were awarded after severe contest.The contest is also a good practice ot staff technical skills.


E-Mail
Customer Services


Send Page
You can send the information you learned via Neway Website to your friend by this page.Please contact us if you want to learn more about Neway.